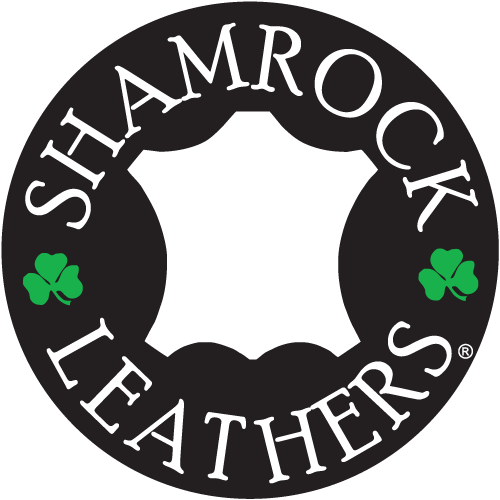 Established in 1968 and located in St Joseph, Minnesota, Shamrock Leathers Inc. is a premiere manufacturer of quality leather products exclusively designed for the clay target sports. Our product line includes shell bags and shell pouches along with a full complement of accessories for all your range needs. We offer team logo customization and a discount program for teams. Contact us for details!
The entire line of Shamrock Leathers products are made in the USA! Developed by clay target shooters for clay target shooters, our products are world renown for their quality and durability. Each range bag or pouch is produced with top grain cowhide leather and assembled by hand with our signature leather lace stitch. We are proud to serve individuals, teams, gun clubs and organizations from across the U.S. and beyond. Our experienced staff is ready to assess and assist any need.
Shamrock Leathers is committed to promoting youth clay target shooting. The company founder Ed Brophy spent many hours on the range teaching his son Bryan how to shoot. That tradition is carried on today with current owner Bryan Brophy coaching a local high school clay target team. It's this level of experience that Shamrock Leathers puts into building all of our products for the next generation to enjoy. See you on the range!