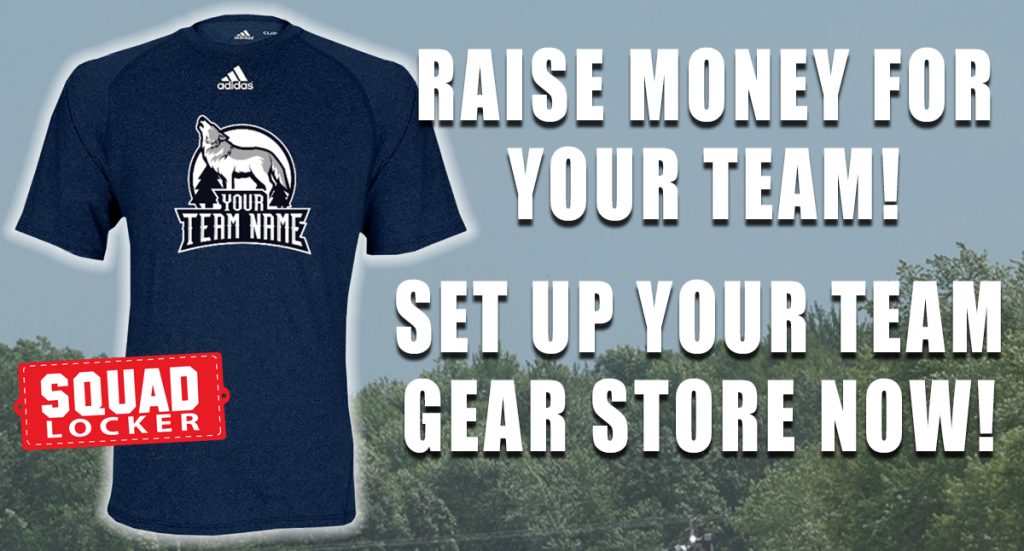 Teams Choose SquadLocker Because…
It's easy to use
Built with coaches, parents, and volunteers in mind, SquadLocker's website makes it easy for anyone to outfit a team in as fast as 5 days. SquadLocker provides a stress-free team store experience from choosing and customizing gear to receiving it at your doorstep.
It saves time & hassle-free
Setup your team store and let SquadLocker handle the rest! SquadLocker decorates each order and ships it directly to the player's home. You don't have to worry about inventory or tracking athlete's orders. SquadLocker also provides outstanding customer service and hassle-free returns!

Earn money for your team!
With SquadLocker's fundraising features, parents and supporters can buy the team spirit gear they want while you can get back to coaching. Your team will receive monthly checks from apparel sales to fund equipment costs, travel expenses, scholarships, and more.