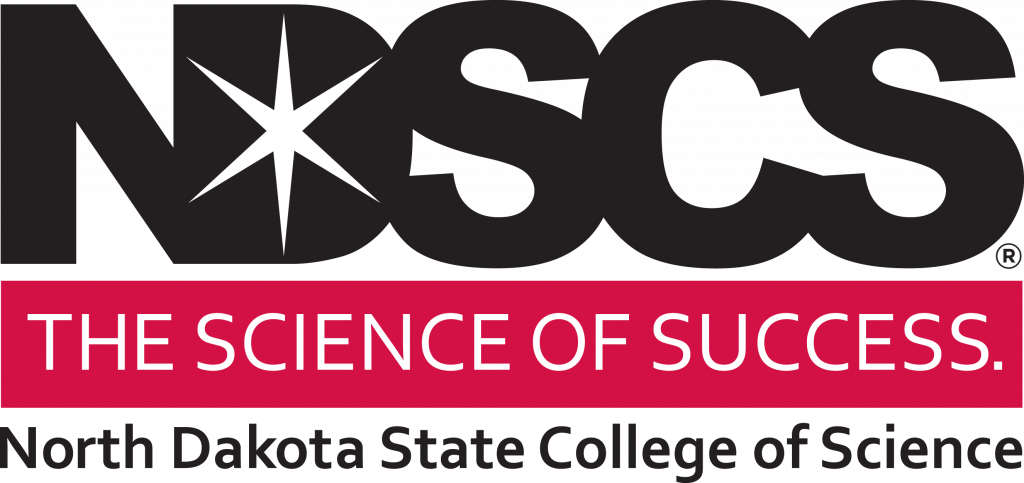 Your future starts here.
North Dakota State College of Science (NDSCS) is a 2-year college with our main residential campus located in Wahpeton, N.D., and a commuter location in Fargo, N.D. We offer more than 90 academic options, including 30 liberal arts transfer options, affordable tuition, and $1.1 million in scholarships annually. Here you'll find a robust campus experience with on-campus living and dining options, student health and wellness services, student academic support services, and numerous student clubs, events, and activities.
NDSCS partners with leading worldwide and regional companies to provide the latest equipment, tools, and technology for hands-on learning. This serves as a built-in network that can connect you to your dream career right after graduation – with many of these partners looking to sponsor students in specific programs. Because of scholarships, student sponsorships, and grants, 74% of our degree-seeking students attend college tuition-free!
The NDSCS Clay Target Team was started in 2019 and competes in the Minnesota College Athletic Conference (MCAC). Our Fall season ends with a championship facing 16 other colleges from Minnesota, Wisconsin, and North Dakota. We also offer eSports and six NJCAA athletic teams including football, volleyball, men's and women's basketball, baseball, and softball. We also have over 30 student-led clubs and organizations (including six leadership group opportunities), performing arts, and intramural sports options.Learn more about how to start your future at NDSCS by visiting www.NDSCS.edu. Request more information, schedule an in-person visit, experience our virtual tour, or apply today!