If you're a clay trap shooter, then you should 'take aim' and 'set your sights' on Lake Region State College. Why? Because in addition to earning a quality education you could also be a member of our highly acclaimed and widely recognized LRSC Clay Trap Team! Lake Region State College draws talented men and women from all across the upper Midwest who enjoy competing in clay trap with other institutions throughout North Dakota and Minnesota.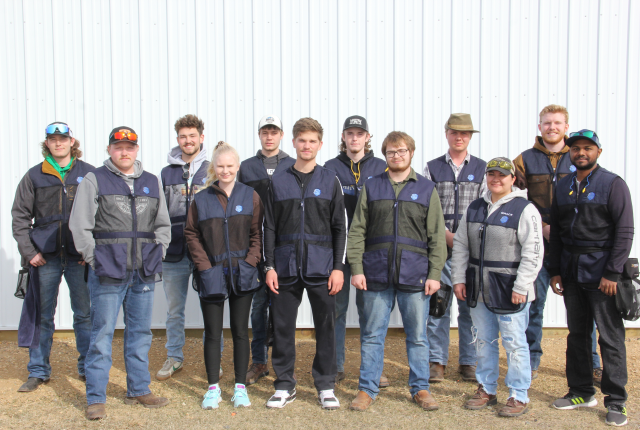 Lake Region State College has long been known for its affordability, student support services, and family-like atmosphere. Located in beautiful Devils Lake ND, LRSC has been preparing students for career success for over 80 years by continuously evolving to offer many unique and state-of-the-art academic programs that lead to exciting professional and career opportunities.
At LRSC, we are committed to your success by providing students with multiple support services. These include tutoring through TRiO and PowerSkills, counseling and academic advising, disability services, military and veteran's assistance, IT and computer assistance, and international advising services.
We are proud to offer a wide variety of programs that include an Associate of Applied Science degree with concentrations in the following:
· Automotive Technology
· Fitness Trainer Technician
· Law Enforcement
· Marketing
· Simulation Technology
· Wind Energy Technology
· Early Childhood Education
· Information Technology
· Nursing
· Precision Agriculture
· Speech-Language Pathology Paraprofessional
Lake Region State College is honored to have been recognized as one of the best community colleges by BestColleges.com and CourseAdvisor.
CLICK HERE TO LEARN MORE ABOUT LAKE REGION STATE COLLEGE!