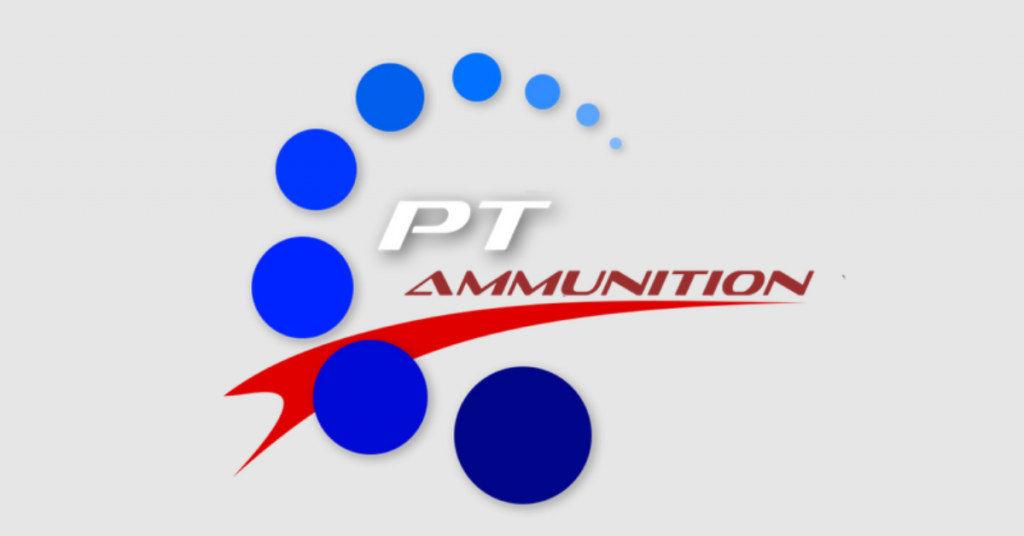 Prinz Technologies Inc, aka PT ammo, was founded in 2020. We are a family owned and operated business based out of East Haven, CT. We are proud supporters of the right to keep and bear arms, shooting sports, and youth skeet and trap leagues. My father is an NRA beneficiary and my brother and I are both Eagle Scouts and proud supporters of the Boy Scouts of America.
We are opening our Youth Program on November 1st , 2022, and will keep our program open all year long. Ammunition is guaranteed to be delivered before the start of the Spring season, though it will typically be delivered 4-8 weeks after payment is received. We try to keep 2-3 containers in stock at a time, so depending on how soon your order is placed, you may receive ammo far earlier than 4-8 weeks.
We carry our brand called PT Ammo. We use Cheddite and Nobel Sport components, including hulls, powder, primers, and shot.
*There is a 15 case minimum order and no maximum.
12 and 20ga available.
We would like to keep the order process simple and secure. You can place an order on our website at https://checkout.prinztech.com/usa-clay-target-league/. Once your order is placed, you will receive an email with the final quote including shipping costs and any applicable taxes. You will be able to click on the invoice and pay using credit/debit card, ACH transfer, or mailed check.

CLICK HERE FOR A PDF WITH SPECS AND ADDITIONAL ORDER INFORMATION
Testimonial and Testing from Bill Hoffman – Dexter, MI Trap Team
"Results of what I found after shooting it: High Level, it shoots straight and breaks targets.
Shell Construction – Clean and well-made hulls. I didn't cut any open but expect that it would be consistent with other European shells for Powder, Shot and Wads. (IE Nobel Sport, Fedder, Clever).
Overall, very satisfied. Overall, these loads shot well and did the job. My opinion, an entry level shooter would have no problem with this ammo."